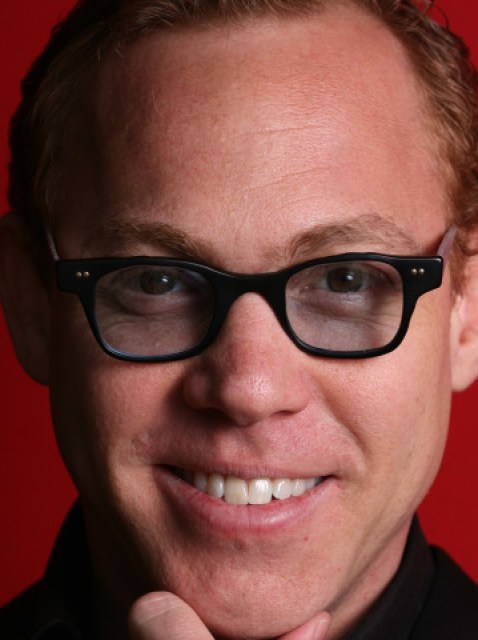 Designer Red Carter is creating a body of illusions for his customers as they get older.
"She's getting older. I am going to grow with my customer into a a more contemporary fit," he told NBC 6 Tuesday.
And to prove it, Carter, who used to be Miami-based until several months ago, is launching a new line called Red by Red Carter.
A few initial pieces are in stores, but the whole line of 30 pieces will be available by May and the prices are affordable, he said. Swimsuits range around $140 and coverups are at under $100.
"There's so many great tropical prints, but I don't see a lot of sexy swimsuits," he said.
So, he's going for sexy and flattering.
"This first collection I really was just thinking of sort of summer brights,"Carter said. "The colors tangerine and lots of black, black and white. Sort of a pop art reference."
He created illusion by using stripes, color blocking, mesh and studs. He used convertible straps, skirted bottoms, padded removable cups and waistline slimmers.
"It's a little bit sexy for a woman who is not in her teen," he said. "It's just life stages. If I am a storyteller, I just want to be a part of your life stage."
He is still doing his va-va-voom Red Carter Black Label too, but this year he will be showing in New York not Miami Beach because he is now in New York collaborating with Amerex Group, which has the master license to 10 different labels.
Carter says he works with Jessica Simpson, who gives fashion advice on the show Fashion Star, on her swimwear collection and he thinks the show is a great opportunity for young designers.
"I would definitely say 'Pay your dues. Learn what you can from others. Every experience you have, you need to value, even if it's good or bad," he said.