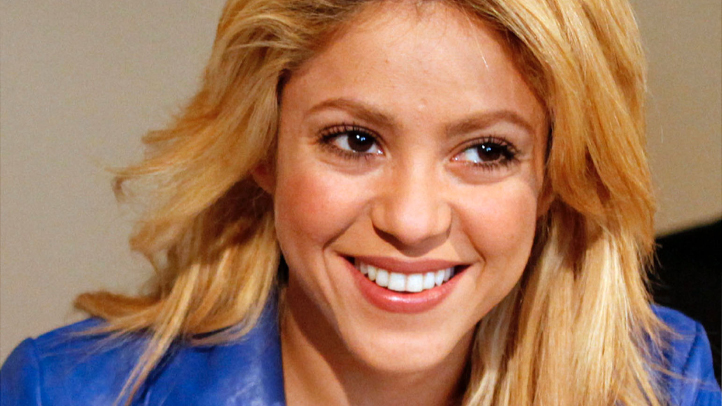 Shakira has decided to sell her Miami Beach mansion and it comes with an expensive price tag.
The singer's 6 bedroom, 8.5 bathroom waterfront property in Miami Beach is selling for $14,950,000, according to Forbes.
She has owned the home since 2001, and property records show she initially bought the property at $3,380,000 when it was only 3 bedrooms and 4.5 bathrooms, the report said.
Shakira Talks Losing Baby Weight: "I Look Decent"
Shakira has owned the house on North Bay Road for 12 years and has fully remodeled it over the years.
The home has light wood floors and white décor and a state of the art kitchen, according to Forbes. The master bedroom on the second floor has an adjoining nursery or office and the rest of the home has guest quarters and a gym, the report said.
The house has direct access to the bay, with a private dock, and a pool surrounded by a hardwood deck, according to the report.

More Local Stories: