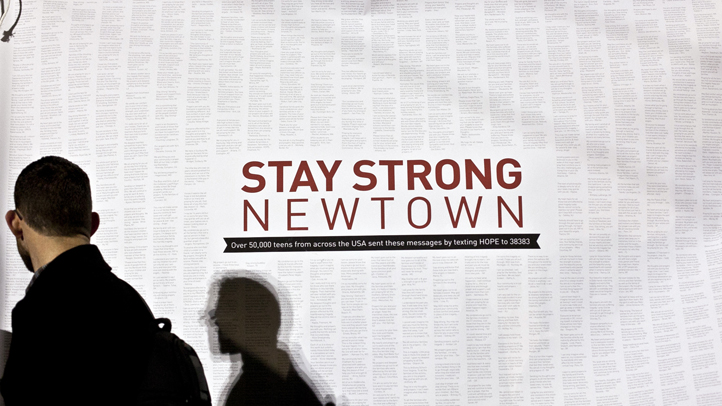 South Florida schools and universities will be observing a moment of silence Friday morning for the victims of the Connecticut school shooting on the one-week anniversary of the tragedy.

All schools in the Archdiocese of Miami will have a moment of silence at 9:30 a.m., and all churches will ring their bells 26 times, one for each of the victims killed at Sandy Hook Elementary in Newtown.
26 Bells, Moment of Silence to Remember Newtown Victims

At Barry University, the bells of Cor Jesu Chapel will also ring 26 times at 9:30 a.m. Everest University in Pompano Beach will also hold a moment of silence and release 26 balloons in memory of the victims.
Newtown Police Chief Offers Sympathies to Victims' Families

Florida Gov. Rick Scott has asked every resident of the state to observe a moment of silence at 9:30 a.m., in conjunction with a ceremony in Connecticut.