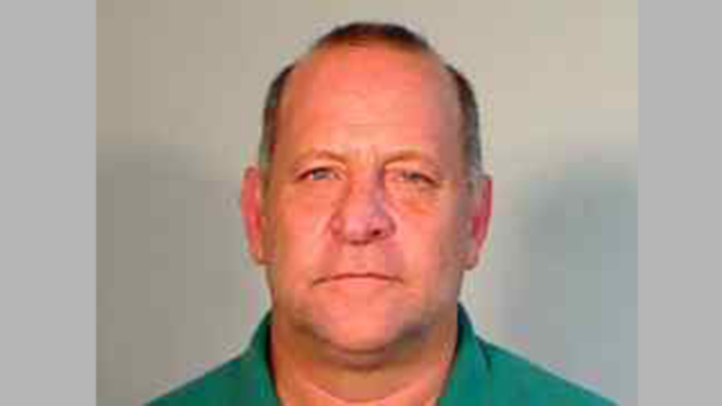 A Tampa man was arrested Saturday after disturbing a Silver Airways flight into Key West.
Richard Calderoni, 50, became rowdy after refusing to turn off his electronics, according to a Monroe County Sheriff's Office news release.
Calderoni began to shout and use abusive language towards the crew, the release said.
At one point, he stretched his legs into the aisle and blocked a female flight attendant's path and told her she must be miserable in her job. When she looked at him, he was rubbing his groin area as if he were masturbating, officials said.
The pilot told officials he considered turning the flight around, but instead called law enforcement to meet the plane at the tarmac.
Passengers cheered when Calderoni was handcuffed, the release said. He was booked into the Key West jail and released on $328 bond later that afternoon.
More Stories: