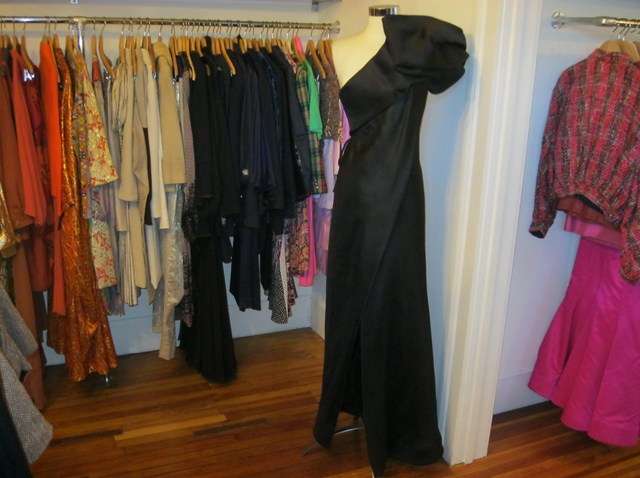 Texas A&M quarterback Johnny Manziel has elected to join LRMR for his marketing deals, according to a tweet from ESPN's Darren Rovell Friday.
LRMR is run by Maverick Carter who is the boyhood friend of Miami Heat star LeBron James, who is also a partner in the company.
While LRMR will handle the marketing side of things for Manziel, he will have a different firm manage his NFL contract when the day comes.
Manziel who is also known as "Johnny Football" is sure to have many endorsement opportunities, especially with an up-and-coming firm such as LRMR behind him. Having an established athlete who is known worldwide will give Manziel marketing opportunities that he may not have had at another firm.
A statement on LRMR's website said:
"LRMR was founded on the concept of managing the world's foremost talent; be that from an athlete, performer, or brand. The genesis for this process began with the most recognizable figure in sports today, LeBron James. From this first step, LRMR has grown to provide individual and corporate brands unique insight into today's consumer markets. As a partner in the company, LeBron brings a one-of-a-kind perspective to the table that enables our clients to have an additional resource that they cannot find at any other firm. Working with LeBron, LRMR has been able to build close relationships with his brand partners."
On Thursday, a day after reports that Manziel would join LRMR surfaced – the quarterback announced he will forgo his junior year at A&M to enter the 2014 NFL Draft. Manziel is expected to be a first-round pick.
Interestingly enough, James tweeted that day simply "#LRMR", an apparent nod to the Manziel signing. The firm has yet to officially announce anything.