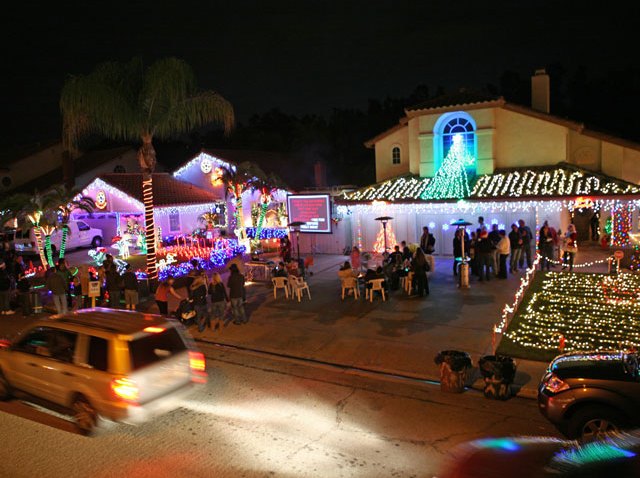 NBC 6's weather team declared a First Alert Weather Day as the National Weather Service issued a tornado watch for Broward and Miami-Dade counties Friday afternoon.
The watch, which included the cities of Miami and Fort Lauderdale, was cancelled shortly before 4:30 p.m.
A significant weather advisory was also issued for 45 to 55 mph winds and the development of funnel clouds in Broward, Northwestern Miami-Dade, mainland Monroe and south-central Palm Beach until 2:30 p.m. The same advisory was issued for southeastern Miami-Dade until 4 p.m.
Squall line from Wellington to Loxahatchee capable of tornadoes & damaging winds. Moving NE. #palmbeach @nbc6 pic.twitter.com/uoWnRycBrS — Erika Delgado (@ErikaNBC6) January 15, 2016
TORNADO WATCH (not warning) for #miami-dade & #broward until 5pm. @nbc6 pic.twitter.com/xAgIY2m7dl — Erika Delgado (@ErikaNBC6) January 15, 2016