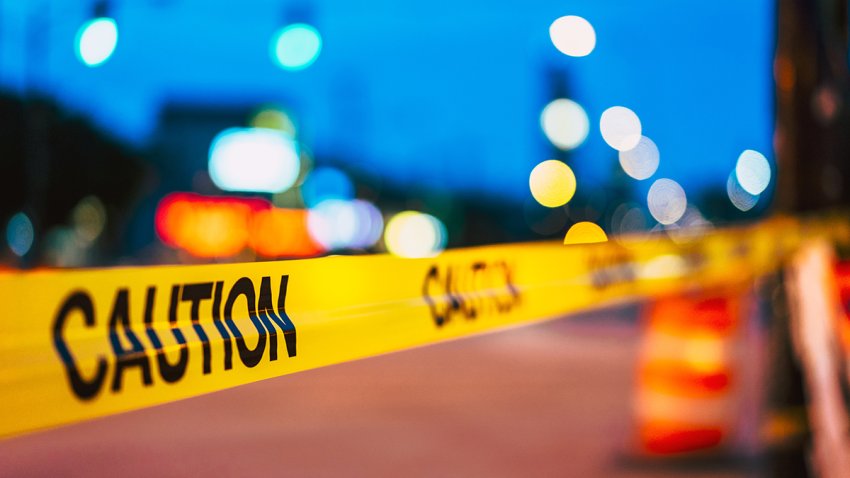 Police have arrested a gunman they say shot and injured two people in Miami Beach Sunday evening.
In a tweet, Miami Beach Police said the incident took place at the 1800 block of Normandy Drive. They said two victims were transported to Jackson Memorial Hospital.
The gunman was eventually placed into police custody. Authorities believe they may be a family member of one of the victims.