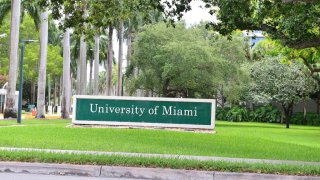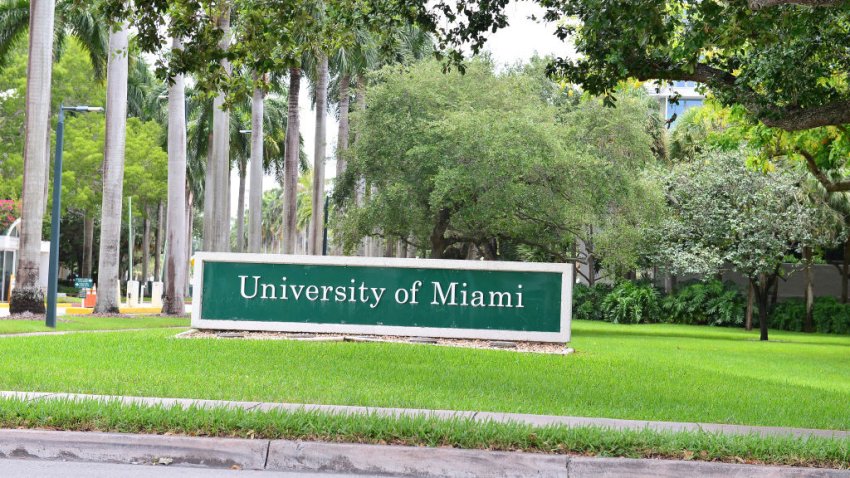 The University of Miami announced it would be moving forward with plans to reopen its campus for the fall semester.
On Tuesday, the university revealed its plan, which was similar to the one announced in June.
On campus classes will begin August 17th and be completed by November 20th - with final exams being conducted online during the last week of the semester.
Students will be given the option to take classes on campus, online or through a hybrid system, which combines campus and distance learning.
In order to prevent a possible spread of COVID-19 on campus, the university says students and faculty are required to take an online screening tool for the virus. UM also says it's implementing contact tracing for any confirmed cases.
Students, faculty and staff who will be on campus are also required to receive the seasonal flu vaccine.
Face masks will be mandatory on campus as well.