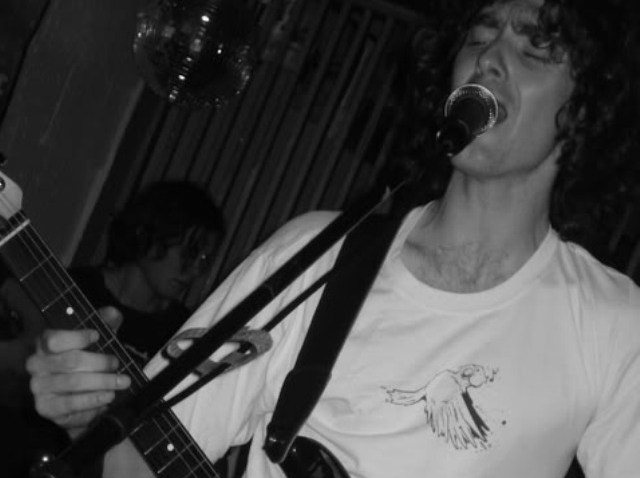 Venezuelan students in South Florida will be coming together with democratic Cuban groups in Miami Thursday to announce a new joint campaign.

The Assembly of the Cuban Resistance Outside Cuba and the Orlando Zapata National Civic Resistance Front in Cuba are joining with Venezuelan students in the "Down With Dictatorships, All for Freedom" campaign.

The groups will announce details of the campaign at a noon press conference at 13th Avenue and Southwest 10th Street.

At least 6 people have been reported killed in the past week in Venezuela, as political unrest has led to violent anti-government protests in Caracas.

Meanwhile, Sen. Marco Rubio spoke out about the events in Venezuela Thursday, saying the Nicolas Maduro-led government needs to be held accountable for its actions.

"America should not stand idly as Venezuela's government tramples on the Inter-American Democratic Charter that all nations in our hemisphere, except Cuba, have endorsed. I am troubled about the failure of other democratically elected governments in Latin America to publicly stand by the mass peaceful demonstrations of students and other civilians and against Maduro's government's brutal repression of the marchers," Rubio said in a statement. "As pro-democracy leader Leopoldo Lopez sits in jail, we should demand his immediate and unconditional release, along with others who have been unjustly imprisoned for demonstrating against the Venezuelan government. We should demand that the government refrain from attacking its opponents.

"The Administration should use every diplomatic means necessary to draw attention to the courageous efforts of Venezuelans, the cowardice of Maduro's government, and impose sanctions on those planning and actively participating in repressive and violent acts," Rubio said.

Congressman Mario Diaz-Balart and Congresswoman Ileana Ros-Lehtinen are expected to hold a press conference with members of the Venezuelan community Thursday afternoon.