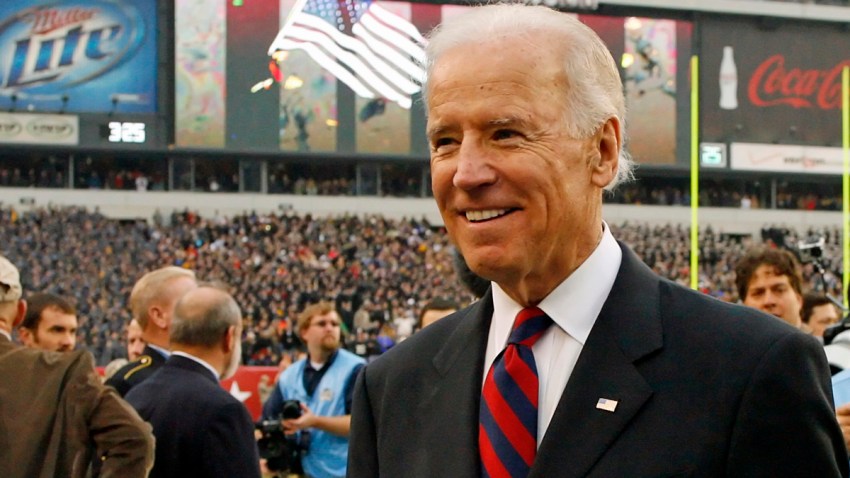 Vice President Joe Biden's brother can now claim Florida as home, or at least as a home away from home.

James Brian Biden and his wife Sara closed Dec. 23 on a $2 million, 5-acre property located on Keewaydin Island, an exclusive strip of land off the coast of Naples in Southwest Florida.

The purchase will give the vice president a local base in the nation's biggest swing state, should he choose to run for president in 2016.

James Biden serves as the executive vice president of the technology distribution and construction development company, HillStone International LLC.
Copyright AP - Associated Press