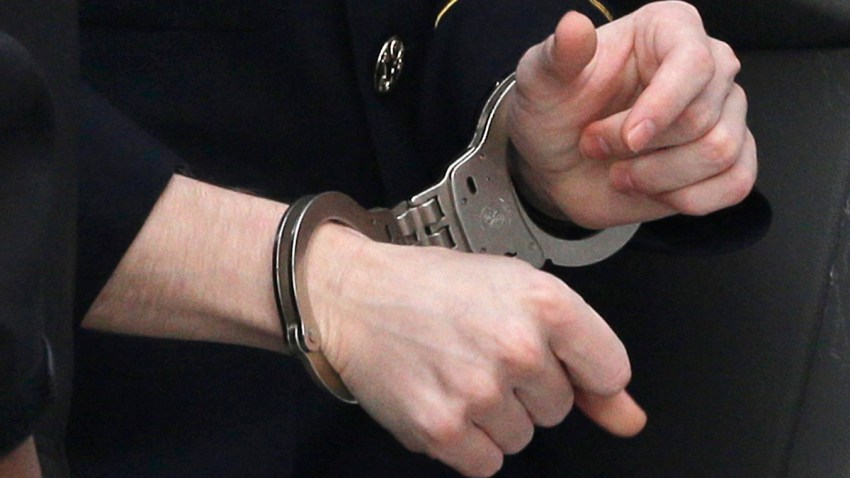 A Virginia man described by federal authorities as a white supremacist is charged in Florida with making threats against a judge, a prosecutor and an FBI agent.

Federal prosecutors in Orlando say 36-year-old William A. White of Roanoke, Va., is charged with making threats in aid of extortion over the Internet and illegal use of identification. He faces more than 100 years in prison if convicted on all counts.

Investigators say White sent a series of electronic messages making the threats and demanding release of 14 people charged in Florida because of their connections to a white supremacist group called the American Front. The threats were made against former State Attorney Lawson Lamar, Circuit Judge Walter Komanski and an unidentified FBI agent.

Court records listed no attorney Wednesday for White.
Copyright AP - Associated Press