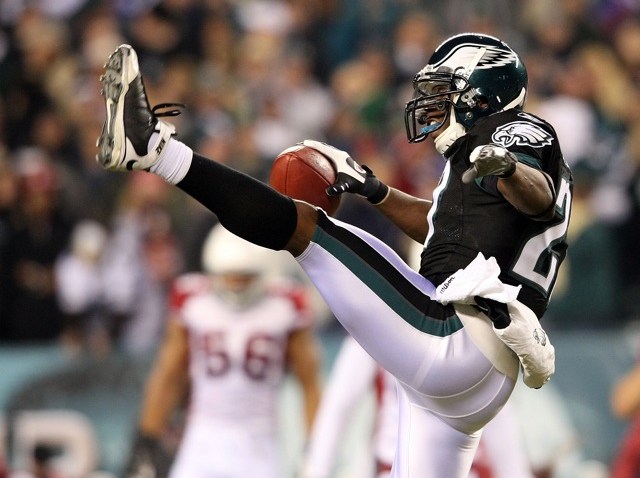 A Wal-Mart employee near Columbus, Ohio has quite the story to tell after a video went viral – of him dealing with an escaped monkey.
The incident happened this weekend in Lancaster. A video was posted on Facebook showing the employee trying to grab the animal after it escaped from a camper:
A woman can be heard saying "Let him go" multiple times, adding that if he bit the man, the monkey would be put down. The woman later grabbed the monkey and walked back toward a nearby camper.
Someone in the parking lot did call 911, but the employee did not require medical attention while Wal-Mart said he wasn't bitten. A spokesperson said the employee grabbed the animal by its leash.
The Ohio Department of Agriculture released a statement saying they are looking for the monkey's owners, concerned that the animal isn't registered as required by state law.