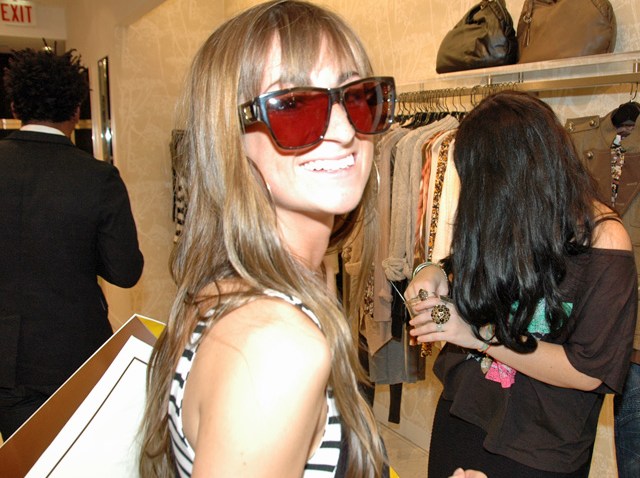 Warren Buffett's company says it has agreed to acquire a Miami-based TV station from Graham Holdings Co. in exchange for sharply reducing its stake in the company that once owned The Washington Post.
Under the agreement, Berkshire Hathaway Inc. gets a Graham subsidiary that will include TV station WPLG, along with an undisclosed amount of Berkshire shares currently held by Graham and cash.
Graham gets 1.6 million shares of Graham Holdings Class B common stock currently owned by Berkshire Hathaway.
Buffett says the deal will greatly reduce his company's position in Graham. In February, that stake was worth about $1.1 billion.
The specific number of shares of each company and the amount of cash will be determined when the deal closes.
Copyright AP - Associated Press