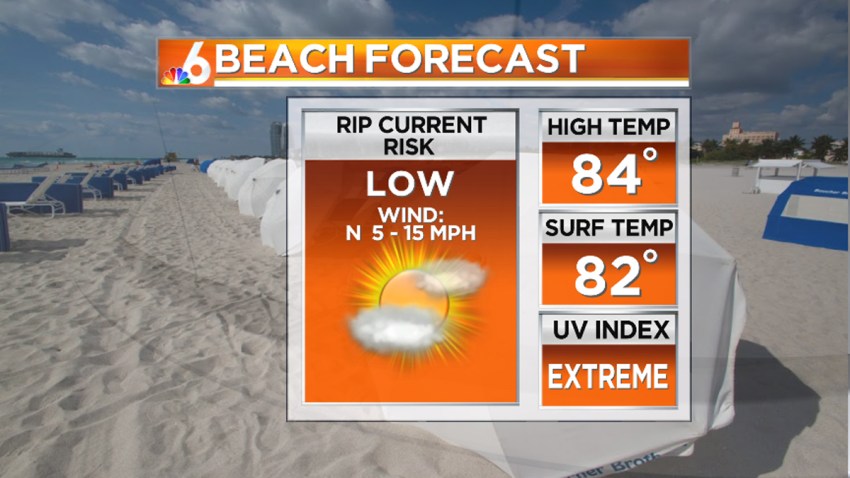 Drier air will filter in Sunday as skies clear, creating mostly sunny conditions later in the afternoon.
Temperatures will not be as warm, with highs in the mid-80s.
Expect mostly clear skies and cooler temperatures overnight. Lows will be in the lower 70s.
Dry air and high pressure will leave mostly sunny skies through the work week, with temperatures in the mid-80s. Conditions will be breezy and warmer for the second half of the week.
More Weather Content: