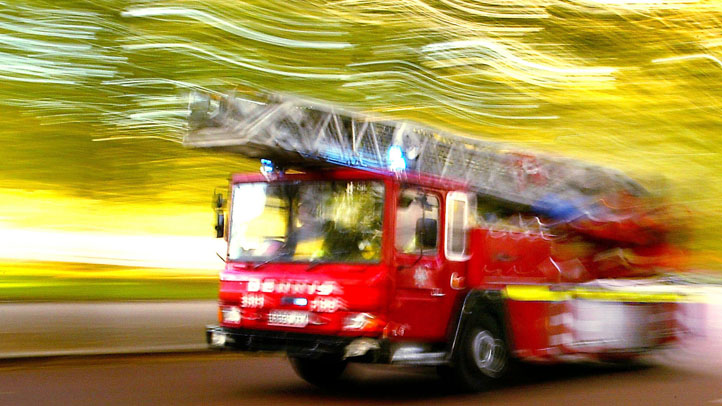 Guests of the Westin Fort Lauderdale at 400 Corporate Drive were evacuated on Sunday morning when a fire broke out on a 3rd floor laundry room.

Fort Lauderdale Fire Rescue units were on the scene in less than 2 minutes, according to a statement put out by a Division Chief Robert Bacic.
He went on to say that firefighters were able to fully extinguish the fire, which started at around 10:08 a.m., without any major injuries.

Even before firefighters arrived, hotel employees helped to control the blaze as they curbed the flames with fire extinguishers.

One employee who helped keep the fire contained was treated for exposure to smoke before being released on the scene.

Although guests were evacuated, the fire never affected the main hotel building as it was contained to a 3-story building attached to the main building, said fire officials.

Hotel guests were allowed back to their rooms less than two hours after the fire started.

Firefighters have not yet said what caused the fire.