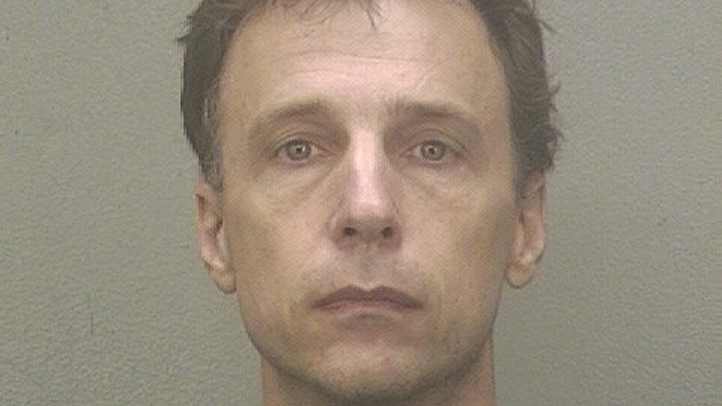 A Weston man was charged with production and possession of child pornography, officials said Thursday.
Federal investigators found that Thomas Edler, 48, had numerous images of children under the age of 12 in sexually suggestive poses, the U.S. Immigration and Customs Enforcement said in a news release.
Officials said the images where taken with a camera belonging to Edler.
Agents with ICE and the Broward Sheriff's Office obtained a warrant to search Edler's home after determining images in what investigators call the "Dave" series were taken at his house, the release said.
Sunrise Man Wanted on Child Pornography Charges: FBI
Investigators took Edler's digital media and found the images of children, including another series categorized as the "Lil Charlie" series, officials said. At least one child featured in the series has not yet been identified.
Edler is charged with three counts of production of child pornography and one count of possession of child pornography, the release said.
If convicted, Edler faces a maximum sentence of 30 years in prison.
More Stories: