Secretary of State Rex Tillerson's comments about military action being an option "on the table" over North Korea's weapons program was met with immediate alarm by national security analysts and academics, NBC News reported.
The possibility of military action raised questions about how far America would want to engage North Korea militarily, and the scope that any action would entail.
While U.S. leaders have given no indication of their next steps, they haven't stopped ratcheting up the rhetoric.
So how might America show its force?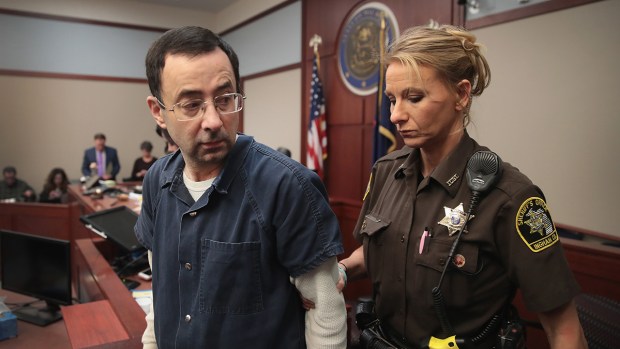 Top News: Former Sports Doctor Faces Assault Victims
Get More at NBC News