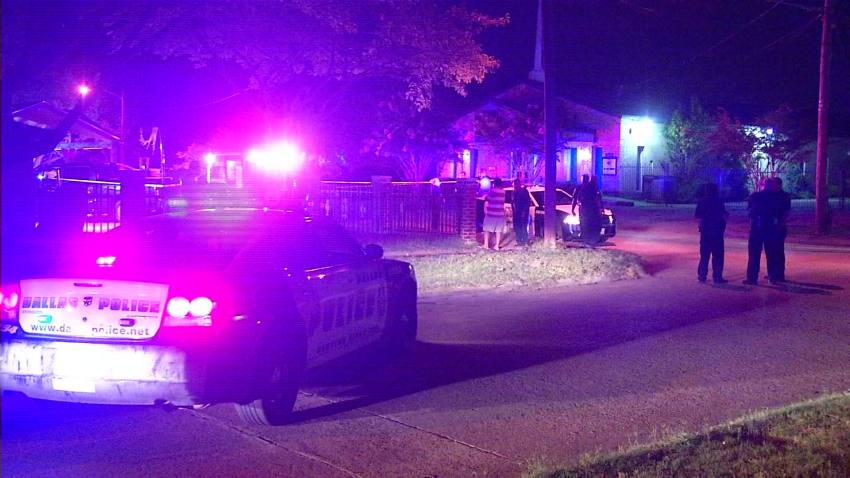 A 21-year-old is dead after accidentally shooting himself at his birthday party on Saturday, according to the Dallas Police Department.

Joseph Perez, whose birthday was Thursday, was celebrating with his family on the 1500 block of Harlandale Avenue when he grabbed a handgun and began shooting, police said.

A police report said Perez's family took the gun away from him, but when Perez retrieved the gun again, he accidentally shot himself.

Dallas police said Perez was transported to Methodist Hospital where he was pronounced dead from the self-inflicted gunshot wound early Saturday.

The cause for Perez's initial shooting is not known. Alcohol is believed to be a factor in the incident, police spokeswoman Melinda Gutierrez told NBC 5.
Copyright AP - Associated Press