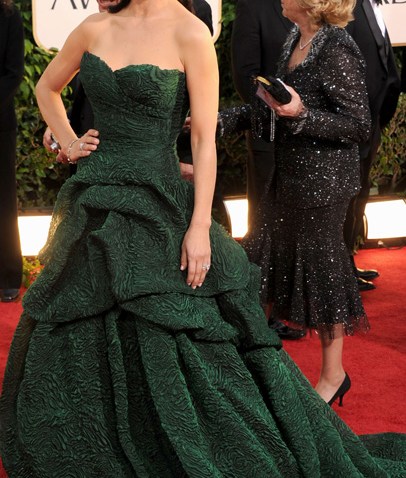 Hillary Clinton leads Donald Trump in some of the most diverse battleground states, according to four brand-new NBC News/Wall Street Journal/Marist polls.
The Democratic nominee leads Trump by double digits in Virginia, 46 percent to 33 percent, and in Colorado, 46 percent to 32 percent.
In the key battleground of Florida, which President Obama won in 2008 and 2012, Clinton is ahead of Trump by five points among registered voters. In North Carolina, which Obama won in 2008 but lost in 2012, the former secretary of state has a nine-point advantage over Trump.
"These are supposed to be battleground states, but right now, they don't look that way," says Lee Miringoff, director of the Marist College Institute for Public Opinion.