The father of a victim of the suspected serial killer in Northwest Indiana says his daughter told a relative before she was murdered, "If I ever go missing, look for me in an abandoned house."
Bruce Williams said his daughter, Kristine Williams, who was one of seven women found slain over the weekend, was dating her alleged killer, Darren Deon Vann.
Vann, 43, allegedly confessed to the murder of a 19-year-old woman in Hammond, Indiana over the weekend, then led police to the bodies of six other women in abandoned homes Gary, Indiana.
Williams is one of four women identified in the killings so far and the Lake County Coroner suspects she was likely killed about a year ago. The coroner's office is still seeking the public's help in identifying the remaining victims.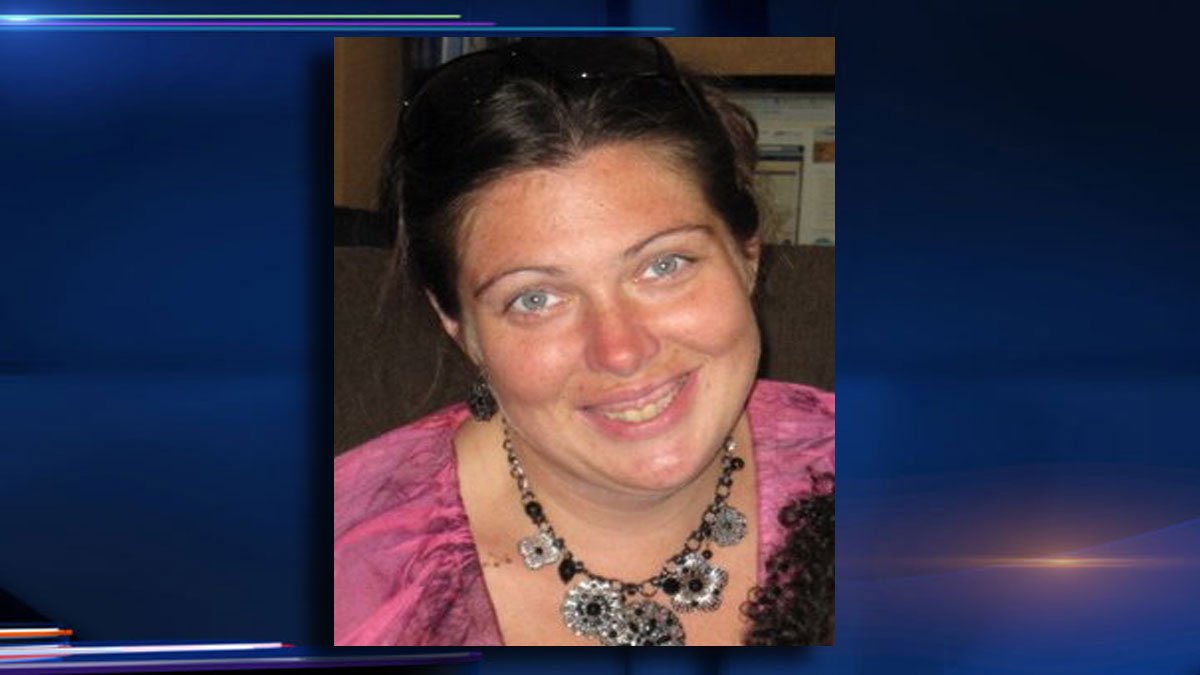 Bruce Williams told NBC Chicago Wednesday that his daughter was afraid of Vann. He said he saw news reports about the first victims identified and received a call the next day that his daughter was among them.
Bruce Williams said the shock of his only daughter's death is slowly turning to bitterness.
"She wasn't an angel, but she didn't deserve this," he said.
Vann was charged in the murder of 19-year-old Afrikka Hardy Monday and was charged Wednesday in the murder of Anith Jones, a 35-year-old Merrillville resident whose body was found late Saturday night.
Earlier Wednesday, Vann was ordered held in contempt of court when he refused to utter a word to the judge during his initial court appearance in the Hardy case.