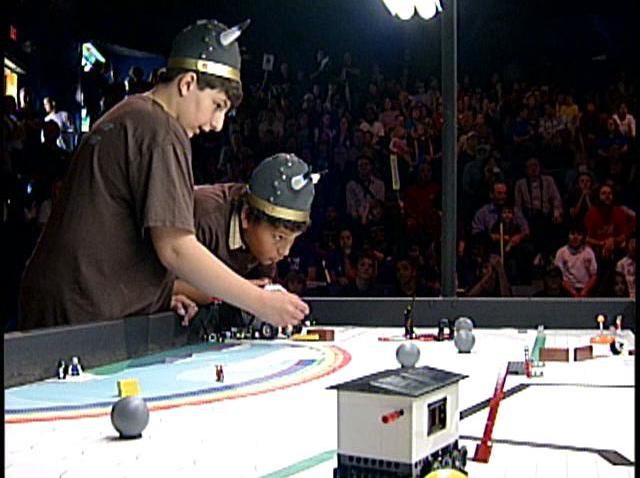 A Boston police captain's son who authorities say plotted a terrorist attack in support of the Islamic State group has been indicted on weapons and assault charges in western Massachusetts.

Federal prosecutors say a grand jury in U.S. District Court in Springfield on Thursday indicted 23-year-old Alexander Ciccolo of Adams, Massachusetts. The indictments had been expected after Ciccolo's arrest July 4.

Authorities say Ciccolo plotted to detonate pressure-cooker bombs at an unidentified university and was arrested after he received four guns he ordered from a government witness.

Prosecutors say Ciccolo also stabbed a nurse with a pen at a jail after his arrest, resulting in the assault charge.

Ciccolo's lawyer, David Hoose, says his client denies all the allegations and will plead not guilty next week.
Copyright AP - Associated Press