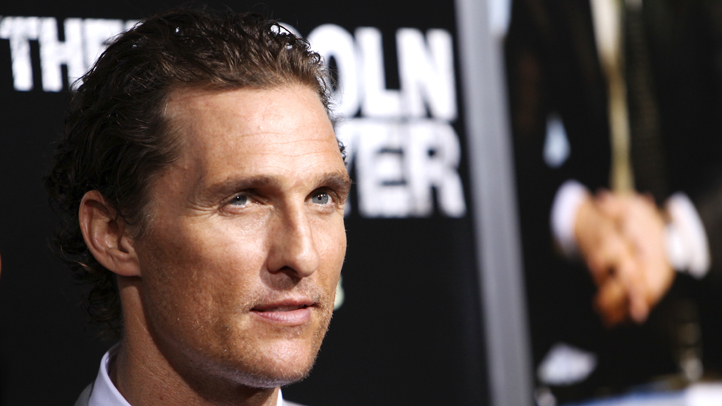 Popular group buying web site Groupon.com is heading to the movies.
The site plans to offer $6 tickets to the upcoming Lion's Gate Entertainment film, "The Lincoln Lawyer," before it opens in theaters.
It's the first time Groupon has partnered with a movie studio to offer a deal on a specific film, and could mark a shift in the way films are marketed and purchased.
"Groupon is one of the most dynamic young companies in the world today, and their emergence as a digital commerce pioneer made them the perfect online partner for Lionsgate and The Lincoln Lawyer," said Lionsgate Vice Chairman Michael Burns. "We believe this agreement is the shape of things to come as Hollywood studios discover a natural alliance with smart, entrepreneurial digital partners in bringing our content to consumers with cutting edge promotional campaigns that harness the unprecedented reach of the online world."
Under the deal, the web site Fandango (which is owned by NBC's parent company Comcast) will not be listed as the merchant. Lion's Gate will act as the direct to consumer merchant, and Fandango will offer a field for a coupon code from Groupon.
Part of the deal includes Groupon distributing the movie trailer to its clients. Groupon will also produce an exclusive interview with the film's star, Matthew McConaughey.
The Linoln Lawyer features McConaughey as Mick Haller, a slick, charismatic Los Angeles criminal defense attorney who operates out of the back of his Lincoln Continental sedan but unexpectedly lands the case of a lifetime: defending a rich Beverly Hills playboy (Ryan Phillippe) who is accused of attempted murder.