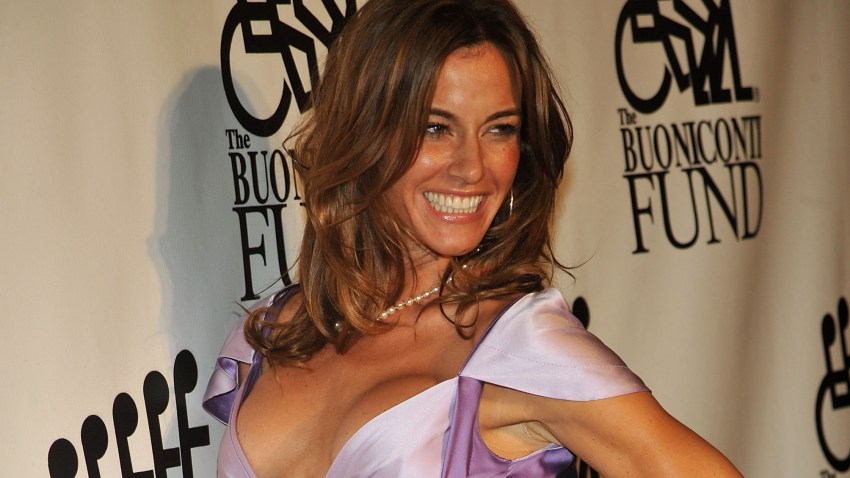 TV cougar Kelly Bensimon of "Real Housewives of New York City" fame is facing charges after allegedly throwing boy toy Nick Stefanov a beatdown.
"We got engaged a couple weeks ago," Stefanov, 30, told a friend, reported The New York Post. "We got into an argument that escalated and escalated. She hauled off and started swinging. She got a lucky punch on my cheekbone and just split it right open. I went down to the police station covered in blood."
Bensimon, who has surrendered to police, has since been charged with misdemeanor third-degree assault and is due in court March 31.
The reality star hit Stefanov "with a closed fist, thereby causing informant to suffer a laceration below informant's left eye and substantial pain," the criminal complaint charges, according to the New York Daily News.
Stefanov, who fled to his hometown of Pittsburgh to recuperate because he's embarrassed to show his bruised and battered face in New York.
"If I had done it to her, I would have been put in jail immediately," Stefanov told his friend. "My injuries are worse than Rihanna's - and Chris Brown was charged with two felonies."
"The allegations are by a jilted lover saying she struck him during the course of an argument," Bensimon's lawyer, Stephen Turano, told the News. "We deny the charges, and we are hopeful this will be resolved."