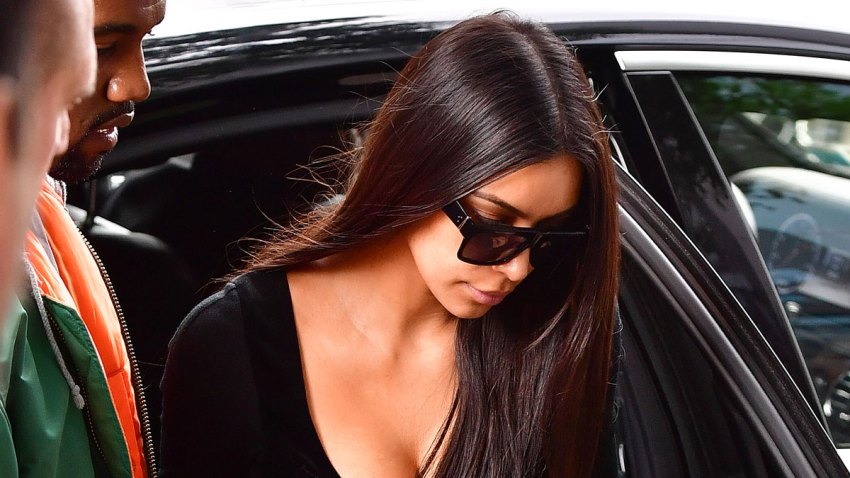 Kim Kardashian is breaking her silence on her horrific Paris robbery.
In an exclusive promo from the upcoming season of "Keeping Up With the Kardashians," the 36-year-old reality TV star opens up to sisters Khloe Kardashian and Kourtney Kardashian about her traumatic ordeal.
"They're going to shoot me in the back," Kardashian says in tears, recalling the incident. "There's no way out. It makes me so upset to think about it."
In October, Kardashian was bound, gagged and held at gunpoint inside her hotel room by masked men who then stole all her jewelry and escaped.
Kim Kardashian West Debuts First Selfie of 2017
Kardashian's emotional reaction to the news of husband Kanye West's hospitalization in November is also captured in the teaser. The rapper was admitted to UCLA Medical Center in November for sleep deprivation and exhaustion after canceling his Saint Pablo tour.
"Don't scare me, please. What's going on?" Kim says, crying over the phone. She later explains, "I think he really needs me, and I have to get home."
'Keeping up with the Kardashians" returns returns to E! in March.
Copyright E! Online