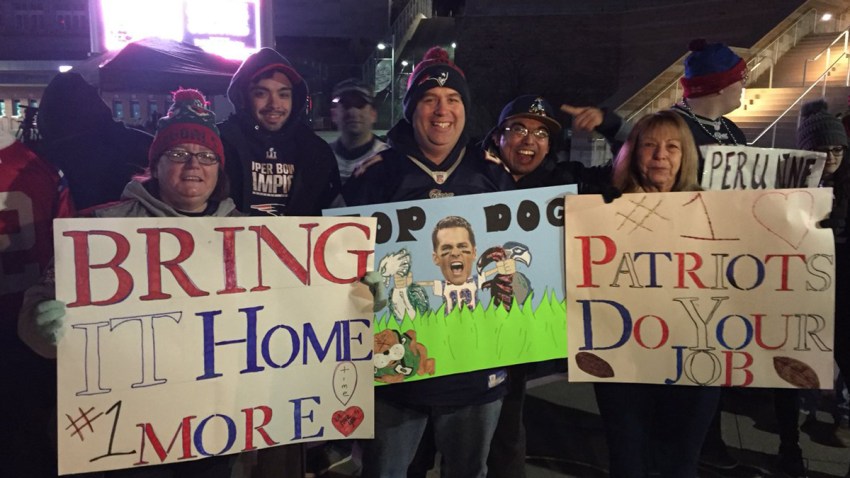 Monks at a monastery in Cochabamba, Bolivia introduced the world to its newest member – Friar Bigotón, a furry pup.
Friar Bigotón – meaning "mustache" in Spanish – lived as a stray dog before the brothers at the Franciscan monastery adopted him from a local animal rescue organization, Proyecto Narices Frías.
The animal rescue group hopes Friar Bigotón's story will inspire more monasteries to adopt to open their doors to rescued dogs.
"If all the churches in our country would take just a puppy," the group posted on Facebook, "we are sure that parishioners will follow her example."
Friar Bigotón was introduced to the world in a Facebook post that has since been shared over 38,000 times.