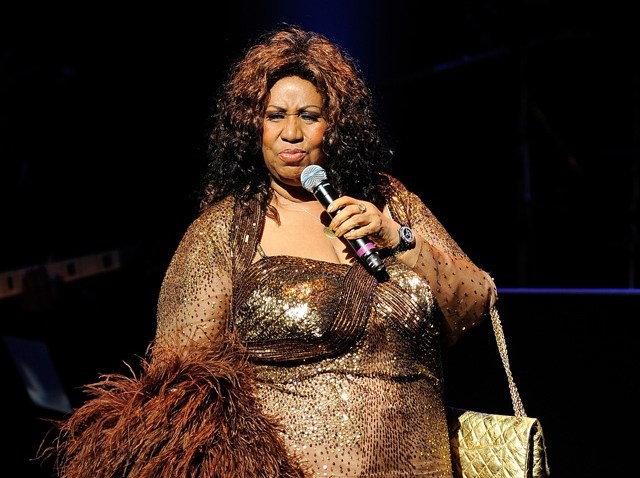 Aretha Franklin still won't disclose what ails her. But the Queen of Soul said last month's secret surgery has "resolved" her health woes.
"There are a lot of people who will talk about anything, as long as there is somebody listening," the 68-year-old "Respect" singer told JET magazine on Thursday. "But I am not one of those people. That's not Aretha."
Franklin said she would not "even deal" with addressing reports she suffered from pancreatic cancer.
"I don't have to talk about my health with anybody other than my doctors," she told JET. "The problem has been resolved."
Franklin did explain she first sought help after experiencing "a very hard pain in my side."
She said she doggedly underwent tests including a colonoscopy that kept showing nothing was wrong -- until a CAT-scan proved otherwise.
"If there is anything happening with you that is uncommon and something that you know should not be happening, go to your doctor," Franklin advised. Be determined to find out what is going on."
Franklin has been recuperating at her suburban Detroit home since undergoing what she called "highly successful" surgery on Dec. 2.
Selected Reading: JET, People, Detroit Free Press