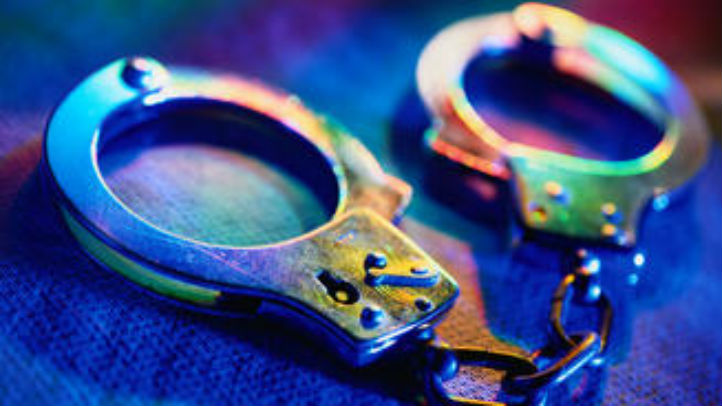 Police in Georgia say they're investigating a claim of responsibility for an unusual heist of $2,000 worth of 2014 calendars — including many that featured scantily clad women — from a kiosk in the Mall of Georgia in Buford.
Police tell WSB-TV that they believe whoever posted the account of the Nov. 30 theft and details on how it was carried out was involved in the crime. The account is posted online at a site for Jesus followers who are also anarchists.
Gwinnett County police Cpl. Jake Smith says the posting includes details of how the crime was committed by a small team with designated roles such as distracting the clerk and being a "lookout" for security.
The 100 stolen calendars were replaced by signs with messages like "Women are people not fantasies" and "Sorry, misogyny is out of stock."
Copyright AP - Associated Press