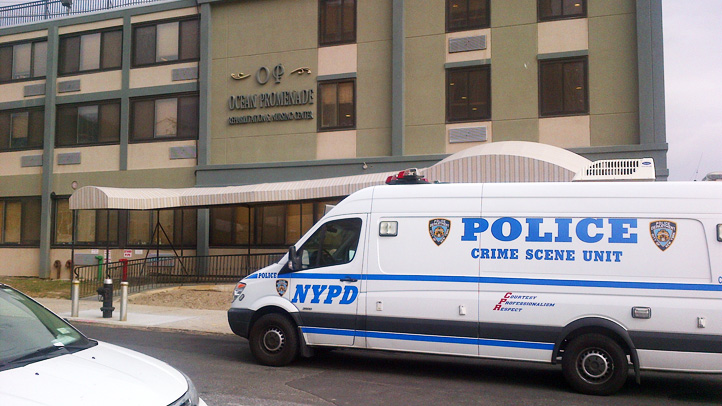 A Queens nursing home resident has been arraigned on murder and weapon possession charges in the beating death of his 71-year-old roommate.

Queens District Attorney Richard Brown said Friday a witness saw Thomas Yarnavick holding a bloodied metal leg of a wheelchair while standing over the dead body of his roommate, Jailall Singh.

Prosecutors said the 66-year-old Yarnavick then put the metal leg in a hamper where it was later recovered. They said Yarnavick later admitted killing Singh.

Police said the two roommates had argued over a curtain separating the beds before the Wednesday beating.

Yarnavick faces 25 years to life in prison if convicted. He was held without bail and ordered to return to court on Dec. 4. His lawyer declined to comment.

Copyright AP - Associated Press