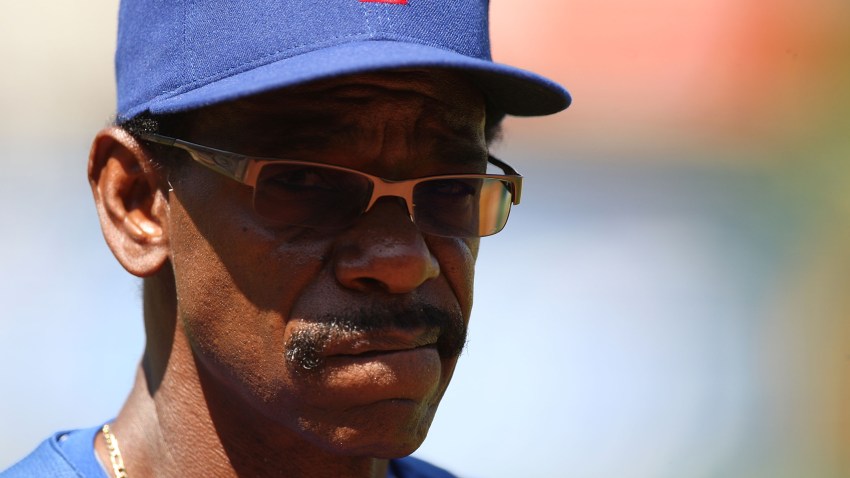 Texas Rangers manager Ron Washington says he used cocaine last summer.
Washington told the Rangers' front office within days of a drug test and he has already completed a baseball-mandated drug counseling program.
Washington informed his players of his indiscretion at 12:30 p.m. Wednesday. A short time later, he released a full statement to the fans and media.
"I am truly sorry for my careless, dangerous, and frankly, stupid, behavior last year," Washington said. "I made a huge mistake, and it almost caused me to lose everything I have worked for all of my life."
A source close to the team told the paper that Washington offered to resign, but the Rangers have stood by him. A source quoted in the Dallas Morning News said Washington will not be fired or suspended.
"I am hopeful that our fans, both Rangers fans and Major League Baseball fans, will accept this heartfelt and humble attempt to say: I'm so sorry for what I did," said Washington.
Washington has been the skipper for the Rangers since 2006.