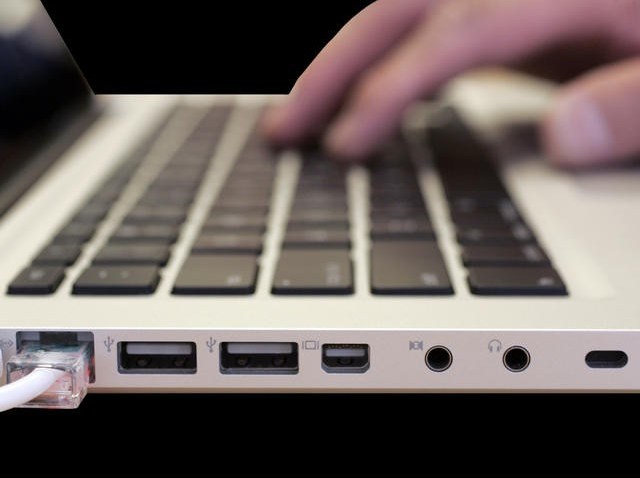 Spam is back with a vengeance.
After a half-year dip, junk e-mail levels are back to nearly all-time highs - 94 percent of our inboxes are clogged with spam, the New York Times reported.
Giant spam agency McColo Corp. was cut off last November from sending mass e-mails across the country, causing a dramatic decrease in sent spam.
This year, however, spammers are getting smarter, building decentralized systems that can't be effectively regulated by Internet monitors - allowing the spam to slip through regulators' fingers.
"What the spammers have been using to rebuild is more technically advanced than what got taken out and is itself a more resilient technology," said Adam Swidler, product marketing manager for spam monitor Postini Services, a division of Google.
Average spam hits are increasing at a rate of about 1.2 percent per day and continue to balloon with no signs of stopping, experts say.