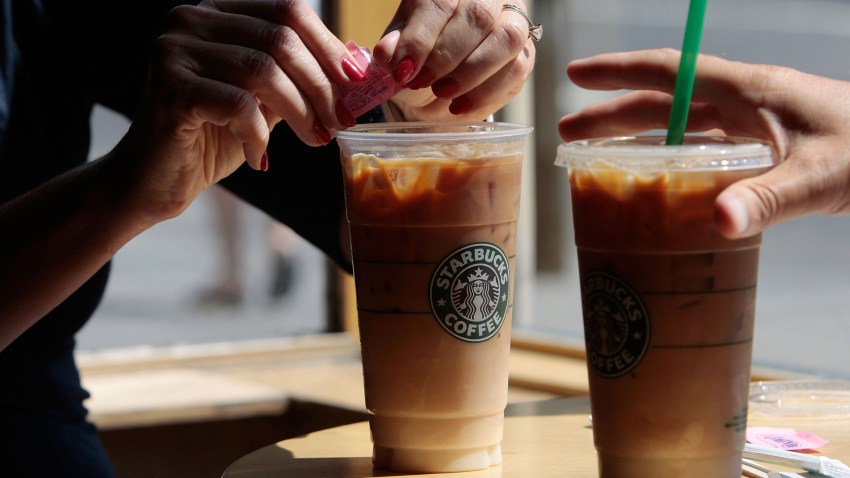 San Jose may allow its living wage policy -- which requires city contractors to pay up to $17.03 minimum wage -- to be skipped over.

By Starbucks.

The coffee chain wants an exemption to San Jose's living wages for a possible location at the San Jose convention center, according to San Jose Inside.

Don Imwalle Jr., a developer, also wants a break from the wage law in order to fill 6,000 feet of storefronts on Fourth Street.

The higher wages would be necessary because the California Bay Area properties are city property, according to reports.

The exemptions would need to be approved by the San Jose City Council.
Copyright FREEL - NBC Local Media