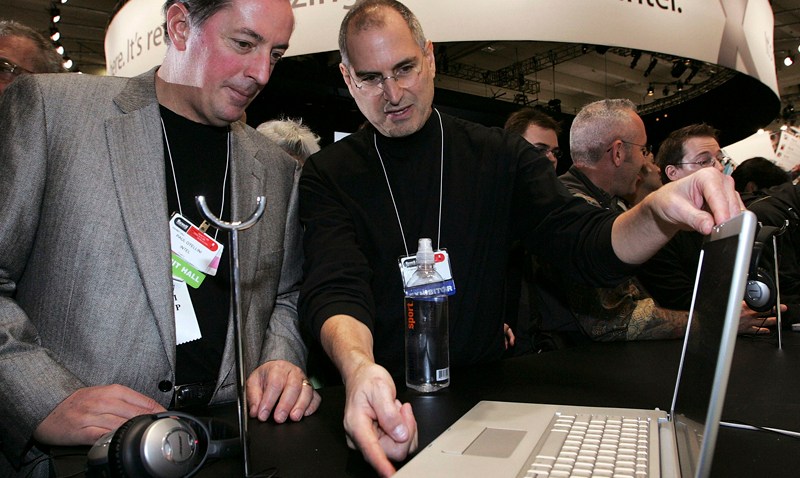 Got a problem with Apple? Go right to the top.
In recent days, Steve Jobs has been the company's most prolific customer service representative, replying unexpectedly to emails from a Swedish music producer, an app developer and a blogger. While Steve's replies are generally pretty terse -- often as short as a single word -- the response often leaves the recipient giddy. After all, Apple fans are nothing if not devoted to the company head.
Apple's made an art form out of unusual communications with the public. The company is notorious for its secrecy, but back in January, former Apple marketing manager John Martellaro explained that the company is often likely to intentionally leak details about products as a ploy to stir up public interest.
Apple, of course, would deny such a charge (if they even responded to it at all). In the past, the company's made a big show out of firing and suing employees who leak even the smallest detail, going so far as to employ a team called the "Worldwide Loyalty Team" that conducts on-campus crackdowns whenever a leak is suspected.
Of course, Steve's messages to the outside world are unlikely to be the target of scrutiny from the Apple Gestapo. But we eagerly await the day that he slips up and writes to an unsuspecting Apple fan, "wait 'til you see the moon colony we're unveiling next year!"
Copyright FREEL - NBC Local Media