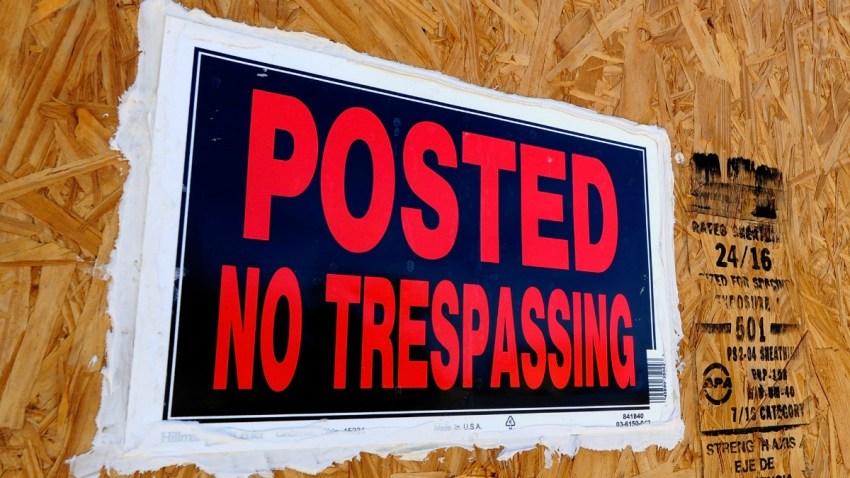 A Boston teenager was arrested Tuesday for animal cruelty after police say he mutilated cats behind an abandoned house in Dorchester.
A neighbor told police that dismembered cats had recently been seen in the yard behind 29 Mt. Everett St., and that a person was behind the house with a knife. When police arrived, they found a 17-year-old boy with a folding knife, a machete and a hand saw.
In the yard, police found animal parts, a bottle of bleach and a trash bag with the teen's first name on it.
Police say the teen lied about his identity when they asked for his name. The Animal Rescue League of Boston and Boston Animal Control responded to the scene. Boston Police also reached out to the MSPCA.
The house, which had previously been boarded up by Boston Inspectional Services, was marked with "No Trespassing" signs.
The boy was arraigned Wednesday on two counts of animal cruelty, as well as charges of possession of a dangerous weapon, trespassing and delinquency. He was held without bail before a dangerousness hearing, which will take place Monday.
Because he is under 18, the suspect's name is not being released. Court proceedings are closed to the public.
Attorney Jamie Townes, who is representing the suspect, could not immediately be reached for comment.