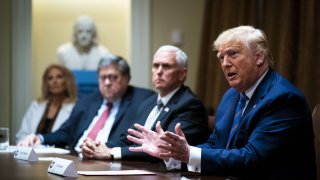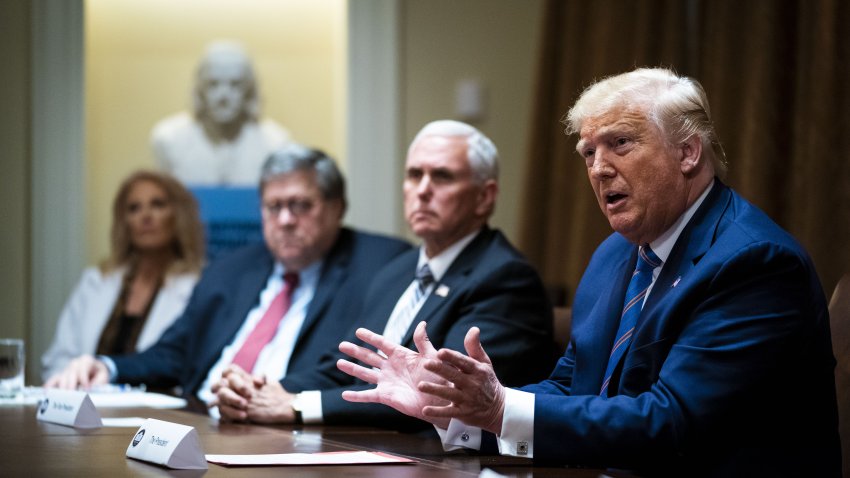 President Donald Trump announced he will sign an executive order Tuesday on police reform amid increased pressure after the death of George Floyd.
The package would create a database to track police officers with multiple instances of misconduct and include language encouraging police departments to involve mental health professionals when dealing with issues of homelessness, mental illness and addiction, a senior administration official told reporters.
The order would also use federal grants to incentivize departments to meet certain certification standards on use of force, the official said.
For more on this story, go to NBC News.