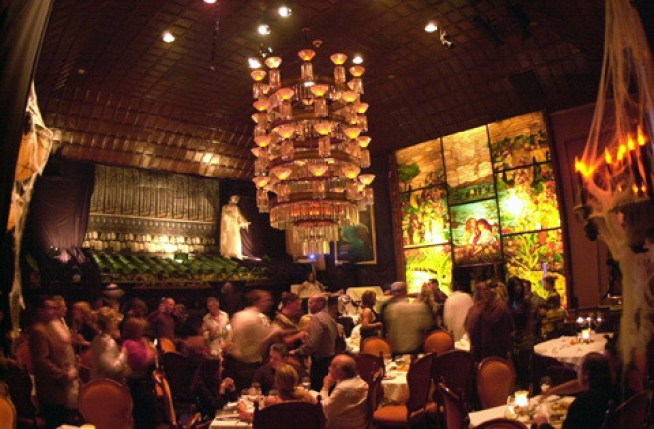 Ihosvany Marquez admitted that he and his partners in a Medicare fraud ring submitted $55 million in false claims for HIV and cancer services at seven different clinics in Miami-Dade and the Orlando area.
He admitted he spent taxpayer money on horses, houses, jewelry and fancy cars like two Bentley Continentals, a Lamborghini Murcielago, Lamborghini Gallardo, Ferrari 612 Scaglietti, two Mercedes Benz CL63s, and "at least" six Mercedes Benz S550s.
But his lawyers tried to point to a $60,000 dinner at the fancy Miami Beach restaurant The Forge -- one of the world's most expensive restaurants -- as proof that Marquez was a fundamentally decent and generous person who used his millions to treat friends and family.
Or maybe it was $30,000. "I'll have to look at the bill again," said attorney Michael Walsh.
U.S. District Judge Patricia Seitz wasn't having it, feeding the 38-year-old Marquez a 22-year prison sentence for healthcare fraud, identity theft and money laundering. Clearly she's never had Chef Dewey LoSasso's lobster and peanut butter and jelly sandwich.
But Seitz suspended her decision for a week, giving both sides time to sort out exactly how many tens of millions Marquez actually stole. His defense, however, should be suspended forever: "It was revolting," said federal prosecutor Dan Bernstein.