An Orlando nightclub is set to host a memorial marking six months since the worst mass shooting in modern U.S. history.
Pulse announced the "Remembering Our Angels" event Thursday on social media.
Forty-nine people were killed and dozens more injured June 12 after gunman Omar Mateen opened fire inside the nightclub. The club will open at 1:45 a.m. Monday for candle lighting, with a moment of silence scheduled for 2:02 a.m., the time the attack began.
Pulse will reopen at 5:30 p.m. Monday for a memorial ceremony. Local pastors are scheduled to speak, and the Orlando Gay Chorus is set to perform.
Orlando Survivor: 'I Regret Having the Second Chance'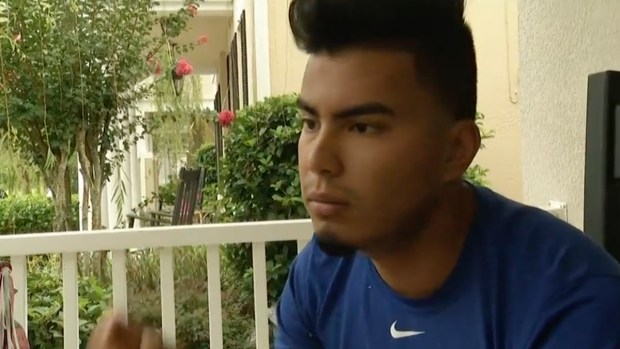 Luis Burbano felt his bones shake when bullets started flying early Sunday at the Pulse nightclub in Orlando. At first, he thought it was part of the music. Burbano, who rushed to the aid of the injured, is now unable to sleep and struggling to understand why he was spared. (Published Tuesday, June 14, 2016)
Pulse nightclub owner Barbara Poma recently declined an offer from the city of Orlando to buy the building. She said she plans to make the space a "sanctuary of hope."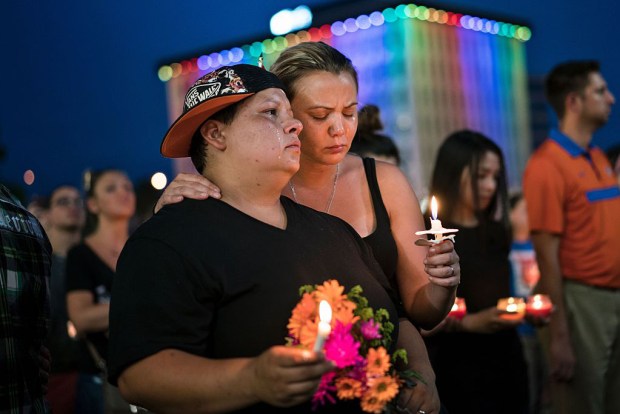 Deadly Nightclub Shooting Leaves Orlando Reeling
Published at 7:56 AM EST on Dec 9, 2016