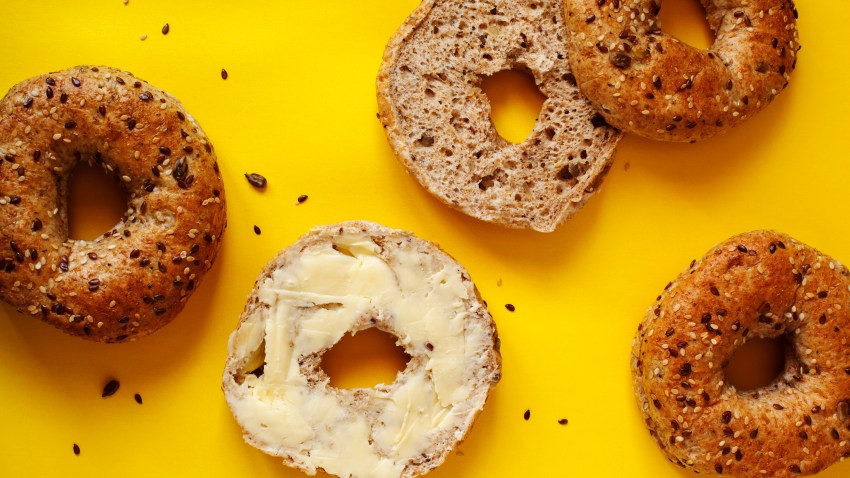 As a perfect foundation for all sorts of savory spreads and tasty toppings, bagels are a beloved breakfast food that certainly deserve their own national holiday.
Men have "Movember," where they grow out their facial hair to raise money and awareness for men's health issues, and now ladies have "Januhairy," a reason to skip shaving...

Holiday shopping doesn't end with Christmas. Shoppers can take advantage of fatter discounts on clothing, home decor and other items between Christmas and well into January. In fact, a National Retail...

What do you do when you get something nice, twice? Here's three simple rules to regifting for the holidays that won't hurt feelings or wallets.