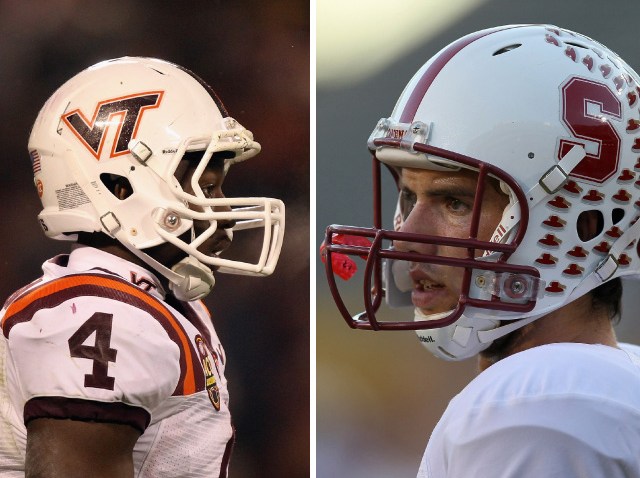 CLOCKWORK ORANGE: Miami welcomes the Orange Bowl every year, and this year number four Stanford meets number 13 Virginia Tech. Not bad. If you're not ready for college football season to be over, this is your chance to take in one more game. Sun Life Stadium, 8:30 P.M.

VIVA VIENNA: We think anything going on for 11 years is considered worth checking out. The Arsht Center welcomes the Strauss Symphony of America back for year 12, and they're bringing a new cast of European singers and dancers to accompany their delightfully Austrian tunes. 7 P.M.

VINO VIDI VICI: You made it though Monday -- and the Monday after New Year's Eve, no less -- which means you deserve a drink. Make it two at Vino & Olio, where drinks during happy hour are two for one. 5:30-7 P.M.