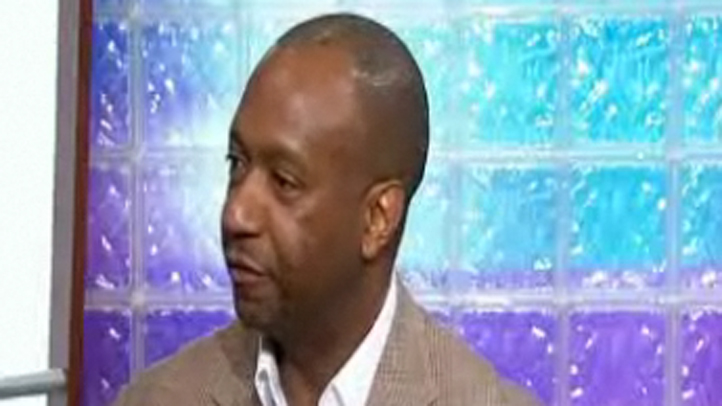 The 15th Annual American Black Film Festival kicks off Wednesday night and runs through the weekend. Before you start thinking, "it's just another film festival," it's not.
It's the whole package: it entertains (in many ways), it educates and it acknowledges people making a difference. It's an outlet for bright filmmakers who want nothing more than to tell a story.
The film festival was founded by film exec
Jeff Friday
in 1997 and promotes cultural diversity in the film industry. They also know how to share--- by strengthening the film making industry through resource sharing, education, artistic, collaboration and career development. And for the smart career-makers out there, paying them a visit would do you some good: through its film showcases and special contests, it introduces the top echelon of emerging artists to the film and TV industry.
Simply put: both up-and-coming stars such as
Jonathan "Lil J" McDaniel
and veteran film forces such as
Lamann Rucker
and
Robert Townsend
(among many others) will be there.
Keenan Ivory Wayans
will be there (and honored for his work). You'll get to see engaging films like "Black Gold," "In the Hive" and "The Discarded Boys," and invoke thought-provoking discussion.
But since we're showers, not talkers (okay, maybe not exactly), take a look at all the engaging films and exciting A-listers that'll be in attendance this weekend by visiting
ABFF.com
. You can also tune-in to Live Miami at 11 this week to get the inside scoop on everything ABFF going down this weekend.
Watch the video for Jeff Friday's take on the ABFF.