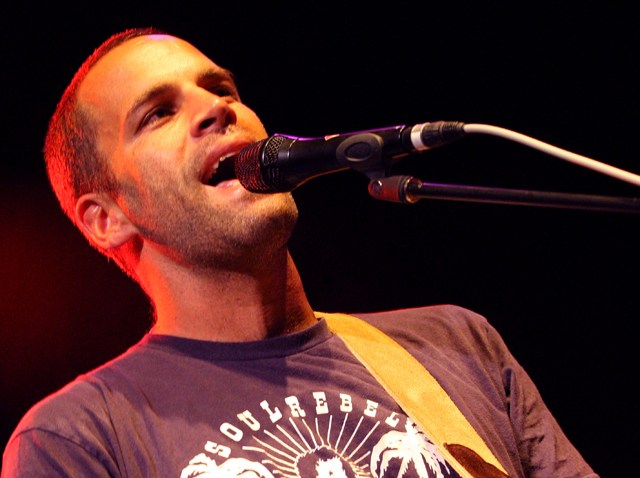 Jack Johnson, who grew up seaside in Hawaii, said he was hard-hit by the damage inflicted by the Gulf Oil spill and felt that pledging money to regions affected by the disaster was the natural thing to do.
"I heard about the spill when I was home in Hawaii, and it hit me really hard even though I was on the other side of the world," the crooner lamented. "I think growing up the in ocean and that being where I spent most of my free time, I knew I could do to be a steward to the world we live in.
He added, "It just felt like the natural thing to do."
The mastermind of melody, who will be stopping in West Palm Beach on his "To the Sea Tour" Thursday, is hooking up with non-profits in affected areas to donate $70,000 toward relief efforts.
An avid surfer, Johnson revealed that many of his songs were inspired by the ocean. And the love songs he pens are sometimes prompted by an unreliable memory.
"[Love songs] always come when I have forgotten an anniversary or a birthday for my lady," he said. "All the love songs are for my wife Kim and my pick-up songs are for my friends."