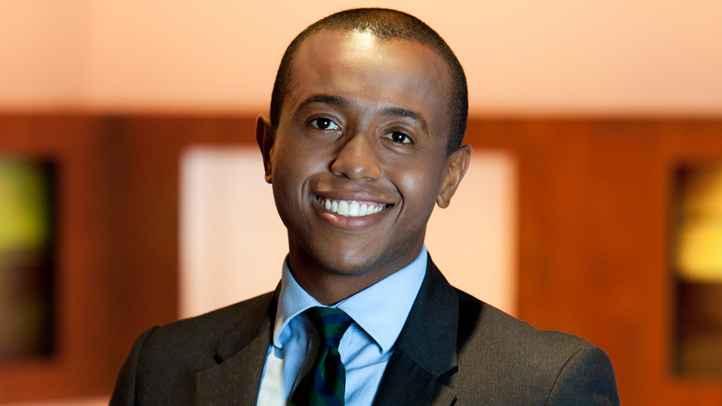 Justin Finch joined the NBC 6 news team in November 2011.
He comes to South Florida from Channel One News, a nationally broadcast, daily educational news program seen by millions of students in their classrooms each school day.
At Channel One, Finch served as an anchor and reporter, traveling across the country and around the world to report on stories ranging from artifacts theft in Egypt, to the 20th anniversary of the fall of the
Berlin Wall in Germany, to the BP Oil Spill along the Gulf Coast.
Before Channel One, Finch was a reporter and anchor at New York City's News 12 The Bronx & Brooklyn.
Finch studied English and Africana Studies at Cornell University, and earned his master's degree in Journalism from Columbia University in New York City.
Email Justin Finch at Justin.Finch@nbcuni.com or follow him on Twitter @JustinNBC6