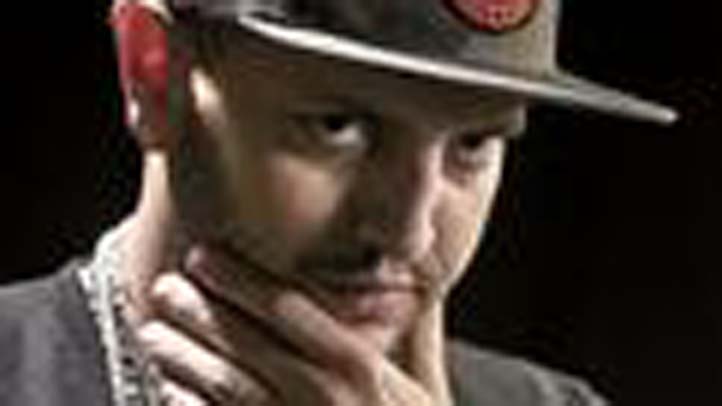 Anybody who's hit any hotspot over the past decade or so has moved to the beat of Mr. Mauricio. The S.K.A.M. Artist DJ got his start at Liquid, when a last minute cancellation opened up a prime-time slot; he hasn't stopped since. From private one-offs for the likes of Christina Aguilera, through weekly residencies at Arkadia, Wall and LIV, to monthlies in some of the most regaled clubs on the Northeast Coast, Mr. Mauricio spins it strong. With Power 96 now featuring his mixes on the weekday Traffic Jam, it's clear he also spins it to win.

Wanna give us the lowdown on Traffic Jam? My mix show started two months ago on Power 96. It runs an hour-and-a-half, commercial-free, 4:30p.m. -6 p.m. weekdays. And, I'm proud to say, it's the longest mix show in Miami radio.

How'd that all come about? Power 96's new Program Director Jill Strada moved down from NYC's HOT 97 and gave me an offer I couldn't refuse.

This ain't your first radio rodeo though, is it? No, I did seven years at the old 103.5 The Beat. I had the #1 rated mix show for years. But with travel demand up, I eventually stepped away.

What else are you working regularly these days? When I'm in Miami, I have residencies at LIV, Arkadia, Wall and Pangea. In NYC I've got 1oak and Greenhouse, and in LA it's Playhouse and Drais.

How 'bout this week? Thursday I'm at Arkadia, Friday 1oak and Saturday I'll be in Atlantic City at Providence, inside the Tropicana Hotel. I do a lot of casino hotel clubs all over the world -- that's were the money is at!!

Any plans to finally flip this spinning into some vinyl of your own? Yes, I'm working on some dance music in the studio . Hip hop is my heart, but growing up in Miami Beach, dance music has been there for years too and I've been leaning towards that in the recent years. So I'm in the studio working on some dance tracks for the world to enjoy.

Mr. Mauricio can be heard Monday through Friday on Power 96's Traffic Jam, and live at Arkadia, Wall, LIV and other hotspots. For more information check his SKAM site.