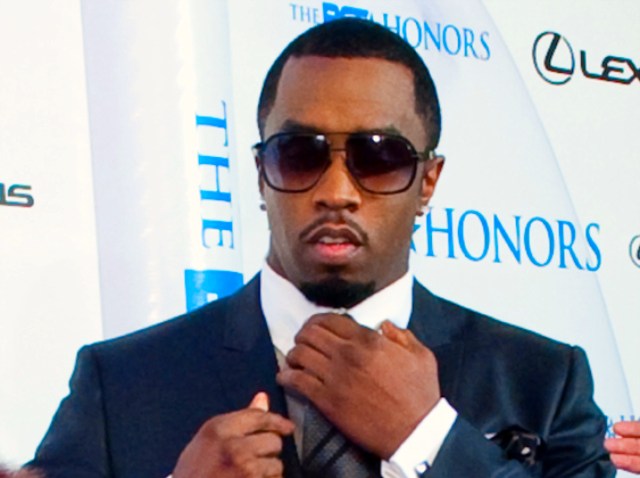 Trick Daddy's father has found his biggest tipper in P. Diddy and the other Super Bowl celebs after years of running Miami's best known gentlemen's clubs, including King of Diamonds.
"It's going to be a long weekend," Charles "Pop" Young joked Tuesday night.
Young, who was going over the logistics with two of Diddy's reps last night, has rented out the venerated venue to the hip hop mogul for a three-day weekend -- it seems "Mr. Shake Ya Tailfeather" was blown away by the grandiosity of King of Diamonds, which spans two football fields.
While Trick Daddy was busy rhyming his way to Miami's hip hop throne, his father "Pop" was carving his own legend, counting one tip at a time. Back in 1985, Pop noticed there were no gentlemen's clubs where an "average guy could kick back and enjoy good company."

Those inviting dens of pleasure and indulgence were exclusive to the Magic City's affluent, says Pop. So he threw his chips at The Rolexx, a rather dull adult lounge before he helped transform it into the working man's pleasure palace.

"My dream has always been to level the playing field in regards to gentlemen clubs and offer a classy environment for patrons of all income levels," he said.
Added partner Terry Elliott Sr.: "We always wanted to run a place where the girls are respected and viewed as professionals."