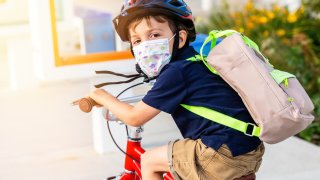 Many schools across the country have opted for part-time or fully remote instruction to curb the spread of coronavirus.
If the thought of homeschooling your children leaves you feeling overwhelmed, read our guide for product suggestions to help you get set up and dozens of educational resources to get you going.
If your child is attending school in-person, they're going to need some face masks. Below you'll find masks for children that have been tried and tested by our editor. NBC does not have any relationship with these sellers and items are sold by the retailer, not by NBC. Here's more info on furniture and other resources.
Desks, Chairs & Other Homeschool Furniture
Educational Resources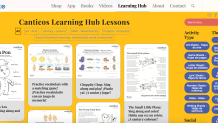 Homeschooling Materials
Masks