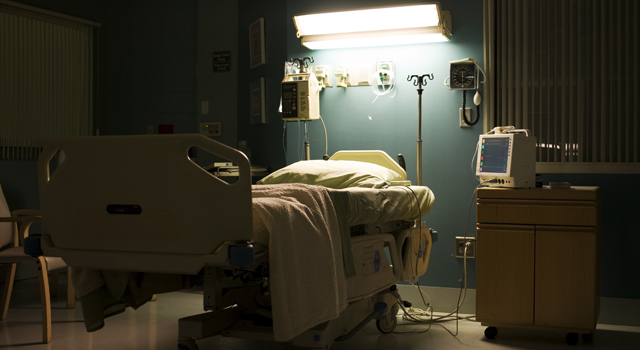 A 14-month-old boy remains in critical condition after a family member accidentally backed a car over him.
Jorgan Saint Leger was hit by a red 1995 BMW being backed out of the driveway by his uncle, 24-year-old Jean Max Saint Leger, Saturday at about 10 a.m., according to Boynton Beach Police.
A 5-year-old boy was playing with the child at the time and rushed over to pull him from under the car after he was run over, according to authorities.
The 14-month-old was initially taken to Bethesda Hospital, but later taken to Delray Trauma Center due to the extent of his injuries, police said.
More on NBC6.com: