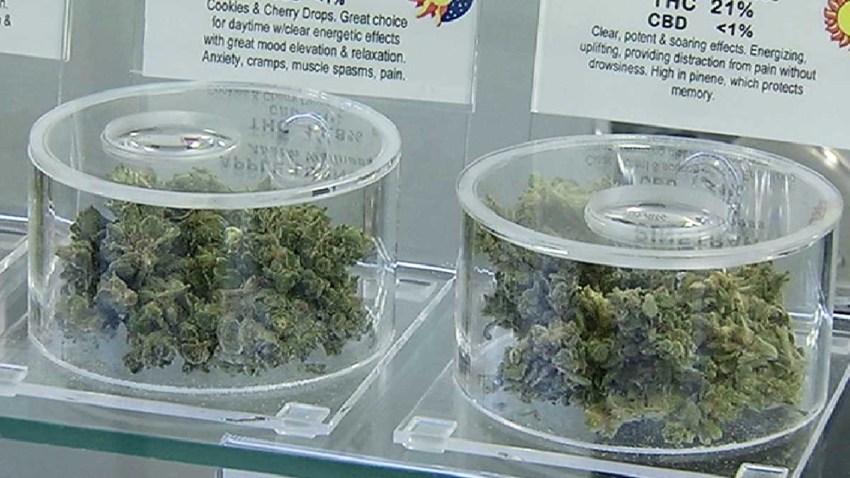 A proposed amendment to the state constitution to legalize medical marijuana has gained widespread support in Florida two years after falling just shy of passing.
Most state polls have support for Amendment 2 above the 60 percent threshold needed for approval. A similar measure was on the 2014 general election ballot and received 58 percent.
Supporters say they have listened to concerns from two years ago and changed the amendment's wording to tighten oversight over the industry and protect children from harm.
In the meantime, the Florida Legislature has passed two measures allowing limited use of medical marijuana, though delays in implementing them have fed support for an amendment that would make it more broadly available.
Opponents say there still isn't enough research proving the benefits in medical treatment. They also warn that the state will be overrun with pot shops and that children could illegally gain access to the drug.
If approved, Florida would be the 26th state along with the District of Columbia to legalize the marijuana plant for medical use. Florida is one of 16 states where only part of the marijuana plant is used.
``The legislature has failed to expand and open up the entire plant to use and only a narrow scope,'' said Dennis Deckerhoff of Tallahassee, who says he will vote yes. ``If the Legislature doesn't want to do it, now it will be up to the voters.''
Copyright AP - Associated Press