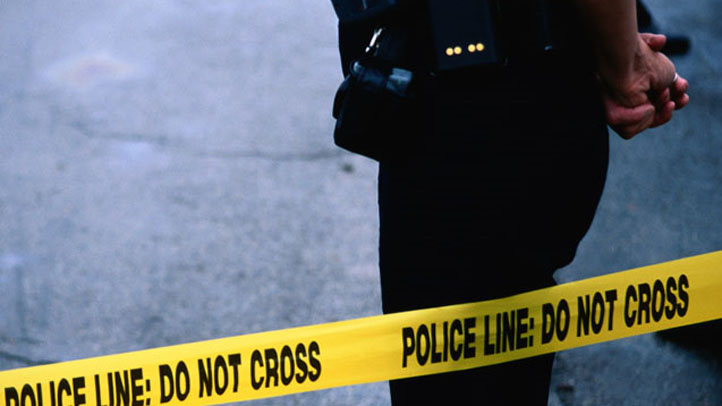 A young boy was hospitalized after he was struck by a hit-and-run driver in Fort Lauderdale Tuesday night, police said.

The incident happened around 6 p.m. when the 3-year-old boy left the sidewalk in front of his home in the area of Northeast 53rd Street and Northeast 18th Avenue and ran into on-coming traffic, Fort Lauderdale Police spokeswoman Det. Deanna Greenlaw said.

Witnesses said a red Volkswagen struck the boy and fled the scene, police said. The boy was rushed to a hospital where he was in stable condition, Greenlaw said.

The car has a possible Florida license plate of 316TXC. Anyone with information is asked to call the Fort Lauderdale Police Department at 954-828-5460.
More Local Stories: