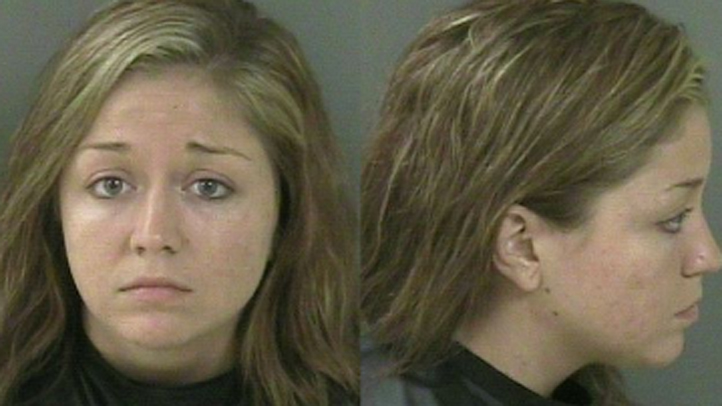 GOV. SCOTT TOURS PART OF ST. LUCIE RIVER

Gov. Rick Scott said Tuesday that he is committing $40 million to finish the construction on a storm water treatment project by the St. Lucie River that he hopes will help ease the environmental impact of water being released from nearby waterways. The governor made his announcement after a tour of the river.

OFFICIALS VISIT JUVENILE FACILITY FOLLOWING RIOT

Florida Department of Juvenile Justice Secretary Wansley Walters and Inspector General Robert Munson toured a juvenile detention facility in central Florida where a riot broke out over the weekend. They visited Avon Park Youth Academy on Tuesday for a tour and assessment of the facility following the Saturday night incident.

MISTRIAL GRANTED IN BABY TOSSED CASE

A Tampa judge declared a mistrial Tuesday in the case against a man accused of throwing a baby out the car window and onto Interstate 275. The mistrial came a day after the child's mother made a statement in court that had been ruled inadmissible. There was no word on when the case will be tried again.

GAY TEEN BACK IN JAIL AFTER PLEA DEAL PULLED

A teen accused of having sex with her underage girlfriend will remain in jail until her trial. A judge ordered 19-year-old Kaitlyn Hunt to be held without bond during a hearing Tuesday. Hunt was booked into the Indian River County Jail Monday night, facing a new charge of transmitting material by electronic equipment harmful to a minor. She was already charged with two counts of lewd and lascivious battery on a child.

OBAMA SALUTES '72 DOLPHINS

President Barack Obama hosted the undefeated 1972 Miami Dolphins at the White House Tuesday. The team never got the presidential recognition because President Richard Nixon was preoccupied with the Watergate Scandal then, and White House salutes to sports teams were less of a tradition than they are now.

WOMAN TRAPPED IN MIAMI HOME DIES IN FIRE

An elderly grandmother died when she was unable to escape a house fire in Miami Tuesday night. Monica Joachim, 65, was found dead inside the home at 1544 Northwest 51st Street.
Copyright AP - Associated Press