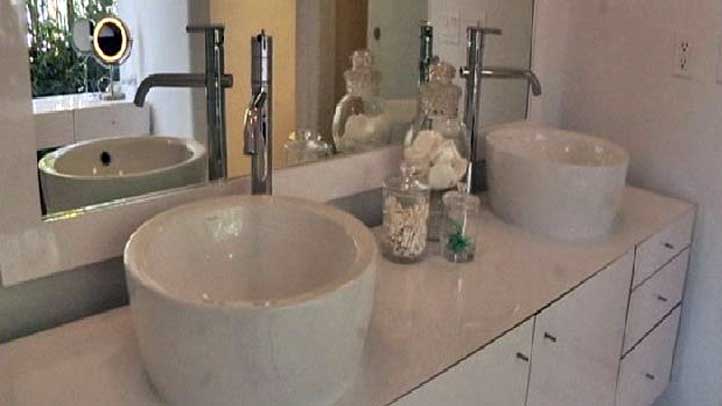 CLEMSON OFFICIAL TAPPED AS NEXT FAU PRESIDENT
A vice president at Clemson University is going to be the next president at Florida Atlantic University. The FAU board meeting in Boca Raton voted Friday evening to select John Kelly, who is currently vice president for economic development at the South Carolina school. Kelly has a background in horticulture and has been at Clemson since 1985. Kelly was selected over two other finalists, including former U.S. Sen. George LeMieux.
CHRISTIE FACING GOP DONORS AS BRIDGE SCANDAL BOILS
New Jersey Gov. Chris Christie faces a big test this weekend following the eruption of a political scandal in his home state. He needs to reassure top financial donors that he's addressing allegations of political payback in New Jersey and remains a viable presidential contender. Christie is traveling to Florida for a series of fundraisers to help Republican Gov. Rick Scott.
BILLS FILED TO MAKE BULLYING ILLEGAL IN FLORIDA
The mother of a girl who committed suicide after she was allegedly bullied is backing a bill that would make bullying illegal in Florida. Her mother, joined by an attorney and a local legislator, made the announcement on Friday in Tampa. Twelve-year-old Rebecca Sedwick committed suicide in September.
BROWNS WR ARRESTED AT FT. LAUDERDALE AIRPORT
Cleveland Browns wide receiver Davone Bess was arrested Friday on charges of assaulting a law enforcement officer at Fort Lauderdale/Hollywood International Airport. He was charged with assaulting a law enforcement officer and bailed out of jail later Friday. Bess also played for the Miami Dolphins.
POLICE SEARCH FOR SKATEBOARDING THIEF IN CLEARWATER
Authorities are looking for a skateboarding man who grabbed a 32-inch TV from a Super Target in Clearwater as the store was closing late Thursday. He flashed a knife at an employee who confronted him near the front door and rolled outside the store.
FIRE DESTROYS SALTY'S BAR AND GRILL IN MARATHON
A fire ravaged Salty's Bar and Grill at the Seven Mile Marina in Marathon early Saturday morning. Seven fire trucks responded to the scene just after 3 a.m. to put out the flames which had fully engulfed the restaurant. The fire was not completely put out until about 4 a.m., according to deputies.
Copyright AP - Associated Press