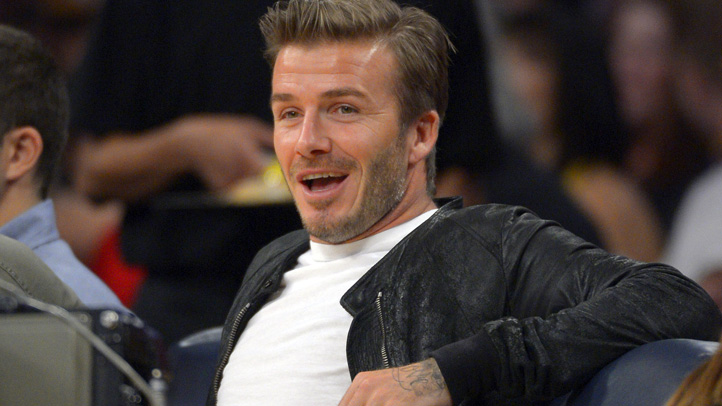 HEAT GAME 7

LeBron James scored 32 points and had eight rebounds and Dwyane Wade had 21 points as the Miami Heat ran away from the Indiana Pacers in Game 7 of the Eastern Conference finals on Monday. Next up for the Heat? A chance to repeat as NBA champs.

DAVID BECKHAM TOURS MIAMI

The soccer star may be setting his sights on a new sports venture: a professional soccer team in Miami.

AUTHORITIES CONTINUE SEARCH FOR KANGAROO'S OWNERS

The errant kangaroo was captured after being ten hours on the run in Pasco County when wildlife officers used a tranquilizer to stop him, but its owners have not yet come forward.

OCALA MAN CHARGED IN TRIPLE FATAL SHOOTING REMAINS IN JAIL

A judged ordered 31-year-old Andrew Joseph Lobban to be held without bond until his arraignment next month.

NAME THAT FLAMINGO

The name 'Bella' wins Miami's Jungle Island contest for its newest addition to the flock.

RESCUED TEEN MEETS COPS

During the Memorial Day festivities, Officers from the Hollywood Police Department rescued a drowning teen from the waters off Hollywood Beach. The teen told his mother that he wanted to meet the cops that saved his life. They're scheduled to meet Tuesday afternoon.
More Local Stories:
Copyright AP - Associated Press